National Renewables in
Agriculture Conference
and Expo 2023
On-farm renewables are a valuable opportunity for farmers to cut costs and emissions.
On-farm renewables are a valuable opportunity for
farmers to cut costs and emissions.
This event brings together farmers, agriculture and energy consultants, peak bodies and Government representatives to share stories of on-farm renewables, their business case and discuss what's driving the transformation of energy use in agriculture.
Large scale solar and wind developments present opportunities for farmers and regional communities if planned well with meaningful engagement around benefit sharing. These topics plus combining farming and solar, termed agrivoltaics, also forms part of the yearly Conference program.
Date:
Wednesday 21st June 2023
Time:
Expo open from 8am
Conference sessions running 9am – 4.30pm followed by wine tasting and a stand up canape networking event until 8pm
Location:
Dubbo Regional Theatre and Convention Centre
Solar grazing farm tour:
(optional)
22nd June
9 to 11am
* Limited tickets available
Keynote:
Ross Garnaut –
One of the country's most well known and influential thinkers in renewables and climate change policy, Ross is an economist, author, was principal economic adviser to Bob Hawke and has led many high-level Government Reviews, including the Garnaut Climate Change Review (2008).
Tickets starting from $220
(includes light evening canape meal)
Prices include GST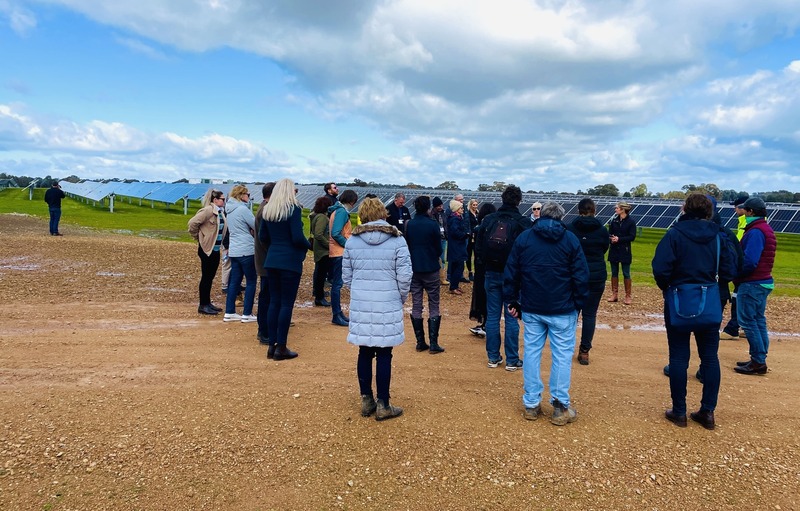 Sessions will feature a range of topics from electric utes, green hydrogen, battery storage, bioenergy, solar pumping, future grid and sharing the benefits when hosting large scale solar and wind farms.
Hear from innovative farmers, industry experts, Government and from the research sector.
There will be plenty of opportunity to ask questions at the Q&A or networking sessions plus mingle with speakers with a solar wine and light canape event at the end of the day.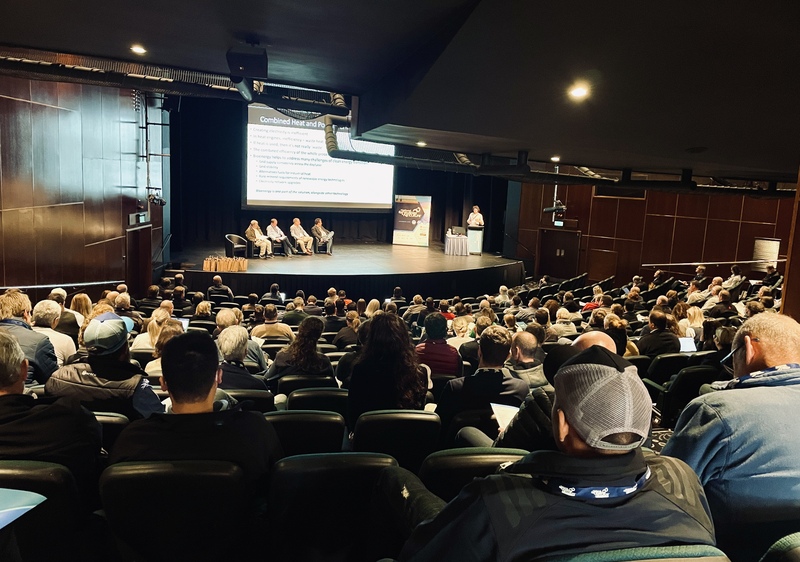 For all sponsor and exhibitor enquiries please contact Karin Stark on: E: hello@renewablesinagconference.com.au M: 0467 602 886
Welcome to Albury Wodonga
A natural meeting place in every way.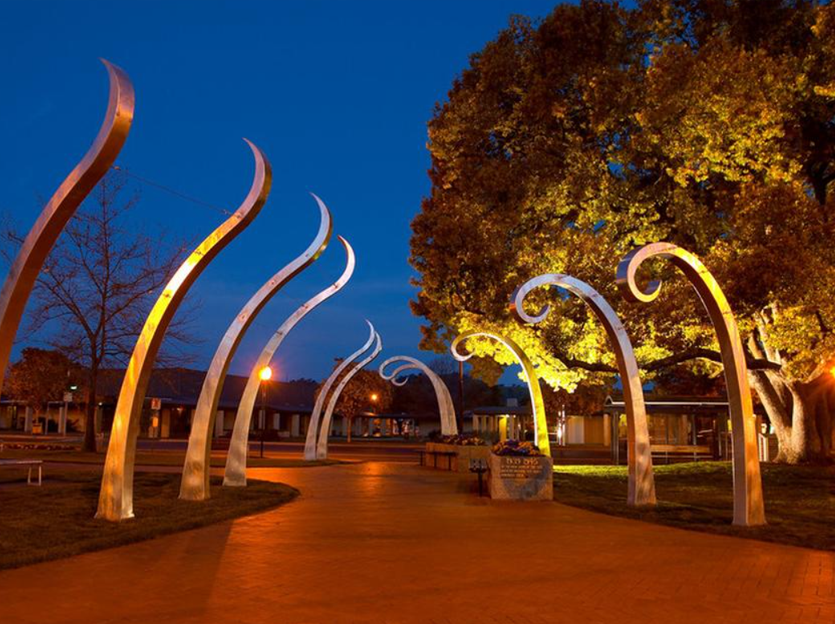 For thousands of years, people have gathered, shared and celebrated at this special place in the foothill of the Alps and on the banks of the mighty Murray River.
Our warm, welcoming and entrepreneurial locals have come from here, and come from afar, to build a thriving regional community that is both cosmopolitan and laidback, culturally connect and naturally abundant.
We have every kind of nature at our doorstep. Whether you looking to get out and explore, or looking to relax and rejuvenation, you'll find it on our Murray River and Lake Hume, through our hill vistas and trails or walking and relaxing in our many parks and garden.